About the Artist

Newborn Sessions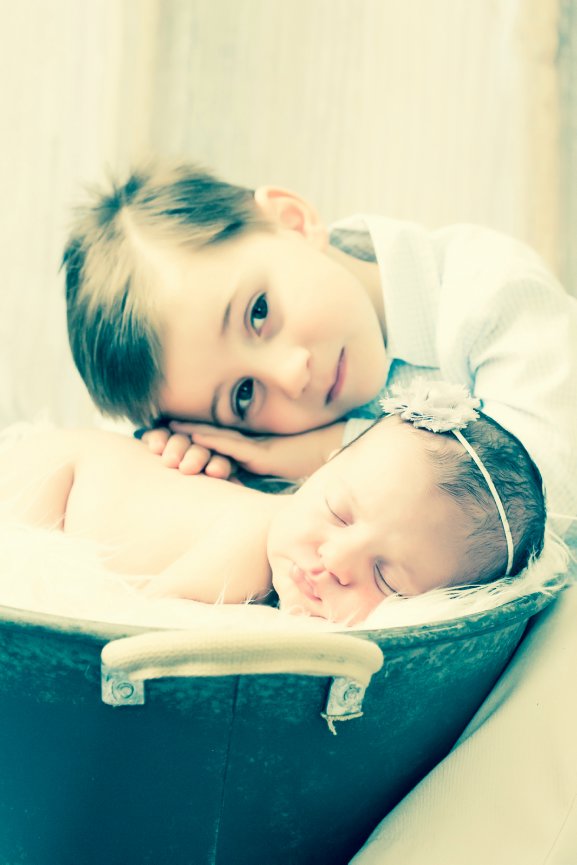 Booking your Session |
Are you expecting? Then you should definitely contact me now! Let's hold your estimated due date and if you are given an induction or c-section date, the actual session date may be booked in advance. I will mark your due date and expect a call/text from you as soon as your baby arrives. I take a limited number of sessions each month and book about 3-6 months in advance. Last minute inquiries are always welcome and accepted based on availability.
The Investment |
Weekday In- Home Session fee is $350 ($500 outside Nassau). Session fee is for time and talent only. Birth announcements, coffee table books, canvas' and prints are purchased separately. Price list is available upon request.
The Session |
The shoot is completed within in your home the first 5-10 days of birth. This is the time when babies are most squishy and sleepy which allow for the best poses. Your baby will be posed in natural and comfortable positions in the most safely manner. I will of course photograph your baby after this timeframe, but they definitely don't sleep nearly as much and they most likely have baby acne after two weeks.
I will find beautiful natural light in the comfort of your own home and all of the props are provided for you. I basically bring a studio to you and we have fun with lots of blankets, baskets, hats and headbands, but if you have something special that was made for your baby, let me know and we'll be sure to incorporate it into the shoot. If you have a favorite image that you've seen please be sure to share it with me and we'll try our best to make it happen.
The Gallery |
Within 2 weeks after your session, a private online gallery of your edited images with be published. Feel free to pass this link along to anyone who may be interested in viewing your portraits. The gallery will be live for two weeks. Once the gallery has expired, there is a $75 fee to republish.